As soon as the duo declares that they are engaged, the significant responsibilities and roles are played by both sides' parents. There are innumerable responsibilities or wedding etiquette for parents you can call which needs to be carried out.
So, what are the wedding roles and responsibilities of parents lets find out?
Intimidation about the good news to the relatives
At times not all the relatives could attend your engagement ceremony due to many reasons. After the duo gets engaged, the first and foremost responsibility of the team's parents is to intimidate their relatives about the good news.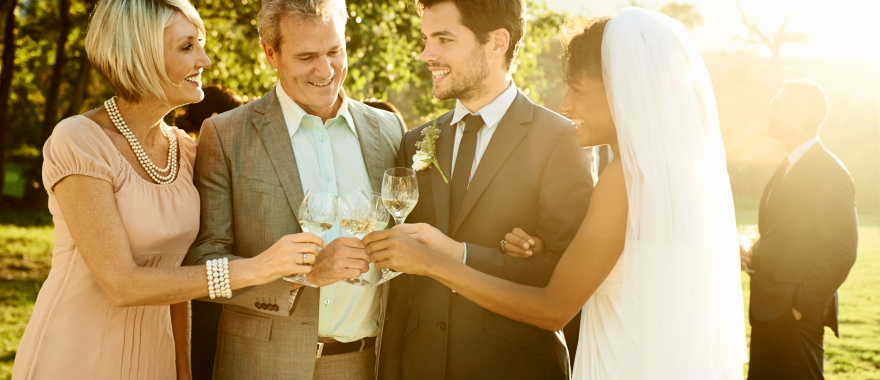 Decide on the events to be conducted.
Nowadays the theme wedding with many events has become a trend. The second step after the invitation is to appoint the wedding planner who can plan the event and synchronize between both sides.
After they appoint the wedding and event planner, another important responsibility is to fix the venue. The event planner and the wedding planning decide the platforms and the decorator to decorate the stages and media according to the theme. Then they decide on the menus and the category. All these plannings are done with both the sides sitting on the table.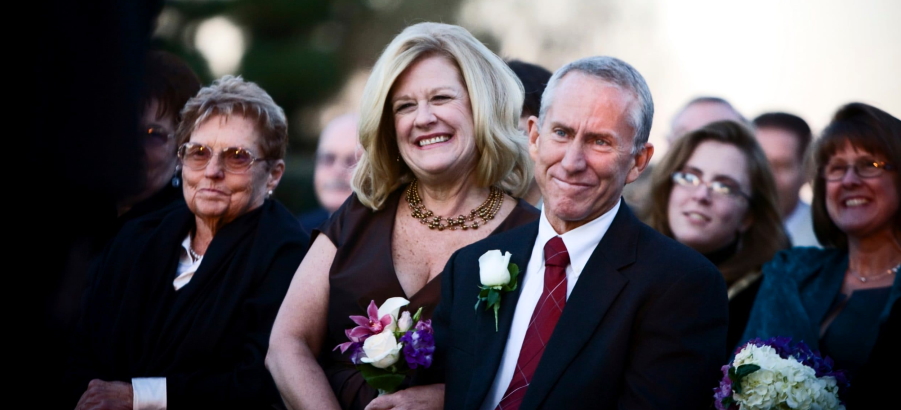 After the venues and events and menus have been decided, the father and mother of the bride's duties and the groom's side decide on the invitation card and gifts they would distribute among their relatives. These days E-card is on-trend.
Last but not least, shagun is a significant wedding role and responsibility of the parents of the bridegroom. Parents on both sides are very excited to send the best shagun to their daughter-in-law or son-in-law.