A wedding ceremony is meant to bring 2 families together and give happiness to all of them. However, sometimes this gets interrupted because of the reason that people hire professional wedding organizers for planning their weddings and usually end up disappointing themselves.
You should take hold of your wedding so that no one will spoil your fun and everything will be exactly in the way that you want it to be. This needs the implementation of different ways to personalize your wedding and take control of it. This does not mean that you will have to do all the work at your wedding. But, what it means is that you will be the sole controller of everything that will happen at your wedding.
Ways to Personalize your Wedding Ceremony:-
People can personalize their weddings in many unique ways by finding the most appropriate personalized wedding ceremony ideas for themselves. Some of these brilliant ideas can be listed in brief as follows-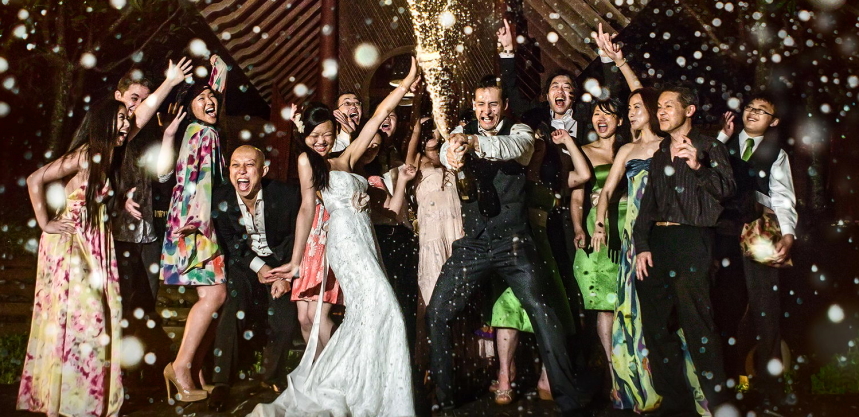 Make your Love Story known to your Guests:
Your love story is the best thing that has ever happened to you in your whole life. However, describing it to all of your guests may consume a lot of your time. That is why if possible, you can display some photographs of your special moments at the entrance of your wedding hall so that everyone coming in will be able to witness your love story all at once and that too very impressively.
Experience the Blissful Service from the Children:
Take service from some children to bring a smile to your face and to make your day blissful to a much greater extent for sure.
Choose your Couple Song as your Wedding Background Music:
Every couple has their particular song, and playing this song as background music will bring all the attention to you and make you both the center of attraction.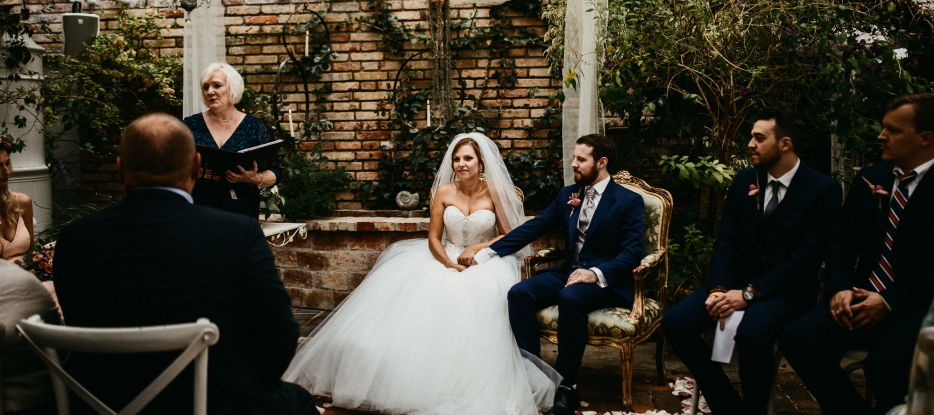 Keep your pet with you at your Wedding:
Your pet is your savior in loneliness and when you want someone to be with you the most. That is why they should also be your companion on your special day. Keep your pets along with you at your wedding, which will bring a remarkable impact to it for sure.
All the above points are the most creative ways to personalize your wedding and take hold of it all by yourself. This means you can change anything that you want and can also make improvisations in your plans on the spot during your weddings.