Flowers can be the defining part of your wedding which will represent you. The flowers also add certain elegance and freshness to your wedding venue. If you are thinking of having a summer wedding, you have various choices from which you have to choose the different seasonal flowers. Seasonal flowers for your summer wedding can fit in your budget for the wedding.
For making the wedding beautiful, you can choose flowers in different shapes, colors, and sizes for the wedding bouquets. You can also add these flowers to the centerpiece of the dining tables. You can use flowers for the wall decorations in the wedding hall. If you have an outdoor wedding, then flower bouquets on the aisle will look perfect.
Following are some ideas for the summer wedding bouquets which will lift your wedding on another level.
Peonies:-
This is one of the affordable choices for the early summer wedding. You can combine this beautiful peony with the different colors of the roses. Peonies are available in various colors like yellow, pink, etc. The color of the flowers will bring the best from you, and this will give your guests a great smile.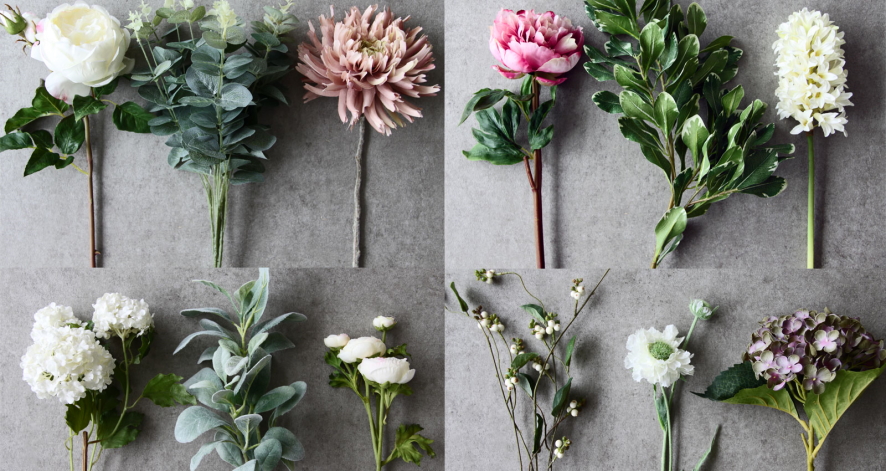 Sunflowers:-
When you are having a summer wedding, then sunflowers is the best choice for you. For the rustic style, this sunflower will make cheerful. When you use these sunflowers with bright roses and tiny daisies, it will make your bouquets look perfect and beautiful. This bouquet will also look picture perfect.
Red zinnias:-
This is one of the bouquets which will make a bold statement on your wedding day. Red zinnias are affordable for the late summer wedding. You can quickly get these flower bouquets from any flower shop. You can combine these flowers with the greenery. Zinnias are looked like honeycomb and make your wedding pictures beautiful.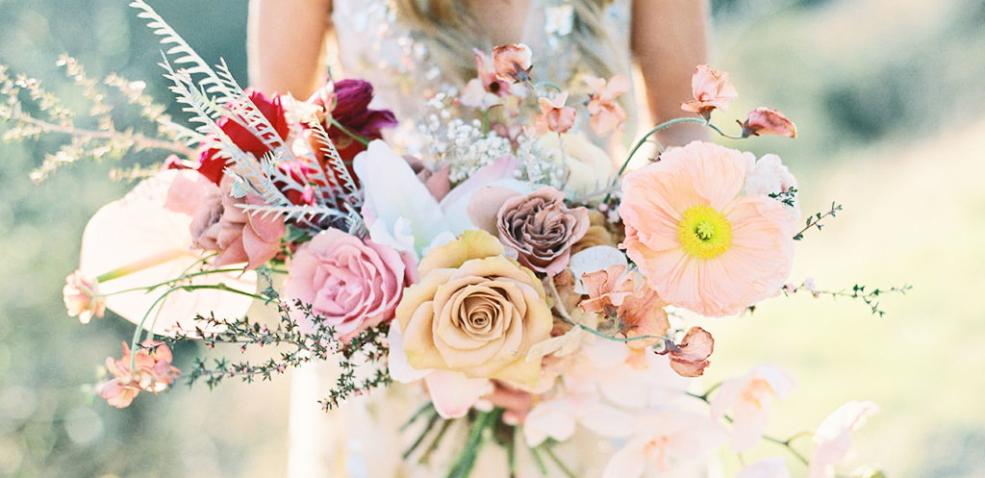 Dahlias:-
Dahlias are usually picked fresh from the garden, and they will look simply elegant for your wedding. It will also add a bit of romance to your wedding. There are various other bright flowers that you can combine with the dahlias. Add some greenery to your bouquet will make your photos look beautiful.
Poppies:-
A wedding flower guide with season will provide you with great choices of flowers. Poppies are one of the affordable flowers which will be available in the summer season. These flowers are available in different colors like red, yellow, orange, etc. You can make this bouquet for classical weddings.