Giving robes as a gift to your best friend is one of the traditions. This is one of the personalized gifts for you and your bridesmaid at your wedding. Having done your hair and makeup in these matching robes can make your day extra special. You can also have a little photoshoot with your bridesmaids. Having your make-up done is a long process, and throughout this process, you will need comfortable clothing. Robes will be a thoughtful gesture for your bridesmaid.
Following are some tips on choosing the best bridal robes at your wedding. These will help you to add an extra unique element to your wedding.
Choose the robes according to your personality or theme:-
When you try to find the robes for your bridesmaid, you will know that three main types of robes are present: the kimono, spa, and wrap robes. Spa robes are one of the popular robes for the wedding prep photoshoot of you and your bridesmaid. It is commonly made up of cotton, and it is looser and comfortable compared to another style of robes.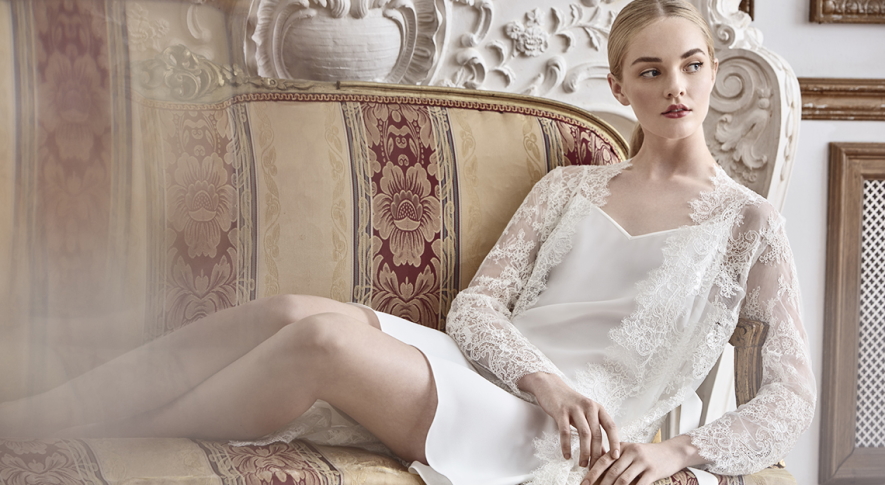 Wrap robes are beautiful bridal robes made up of acetate and rayon, which will need dry cleaning. These robes will also get wrinkles quickly, which is not great for photos.
Kimono robes are known for their material texture and design. The kimono robes are usually up to the knee level, and the sleeves are loose and long till the elbow.
Consider your budget while buying the robes:-
Weddings are known for their hectic and stressful schedule. When you are buying small things for your wedding, you have to consider the budget for them. You will also find the beautiful robes in the less budget, which will make your photoshoot great.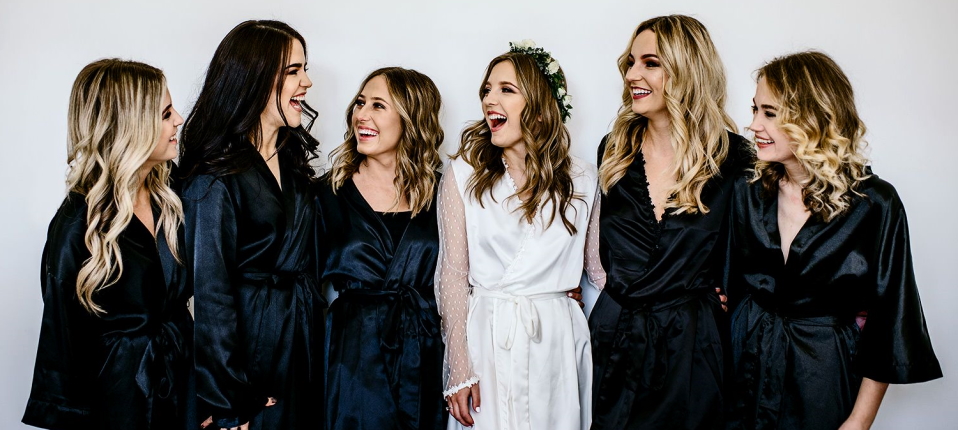 Embroidery and monogram:-
When choosing the on-trend bridal robes, you have to select a specific color to suit your bridesmaid and you. You can also focus on the details of robes. Adding some embroidery initials to your robes will give your robes a beautiful finish. Monogram on every robe of your initials will provide an extra finish. Stylish bride and bridesmaid robes are all about the personalized touch.
Don't forget your mom:-
When you are choosing the robes for your best friends, you should also choose for your mother. She also deserves the hair and makeup done at your wedding. This is a thoughtful gesture.